Facial Aesthetics
Here at Grandis Dental we can enhance your smile as well as the areas that frame it, preserving your natural beauty, a complete facial and dental cosmetic solution that can only be provided by a qualified dentist. The use of cosmetic injectables is a perfect complement in complete facial aesthetic treatment.
Your team at Grandis Dental is uniquely trained to evaluate your smile, restore youth and maintain natural beauty.
No Surgery – No Down Time – No Better Way to Look Your Best.
Wrinkle Relaxers
The areas that frame your face can each dramatically impact the appearance of your smile.
As you age your skin is constantly exposed to the sun, day-to-day toxins and environmental factors.
Wrinkle relaxers are natural purified protein injections that relax facial muscles that cause and deepen wrinkles. By relaxing the muscles, lines can dissolve or become less noticeable as the skin begins to repair over time. They are a safe, non-surgical treatment that gives very predictable results when performed by an experienced clinician, in a regulated clinical environment.
Gummy Smile
Here at Grandis Dental we can reduce the appearance of "Gummy Smile" with facial injectables. In this way hyperactive lips muscles can be relaxed, reducing excessive lip elevation during smiling.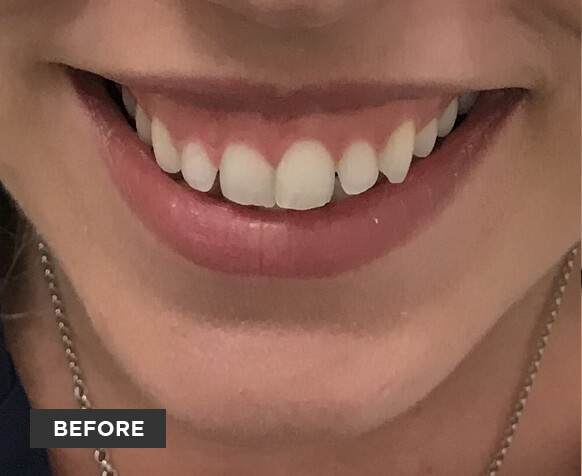 Dermal and Lip Fillers
Youthful and healthy skin is supported by collagen, elastin and hyaluronic acid, as we age the skin loses some of this support, which can create deep lines, grooves and folds, especially around the mouth.
Some of us never had lip volume, others have lost the volume they once had. Restoring and enhancing lips is very important to the overall proportion of our face.
Here at Grandis Dental we use dermal fillers to replace some of this lost support, to restore volume and give back the definition that is lost with age.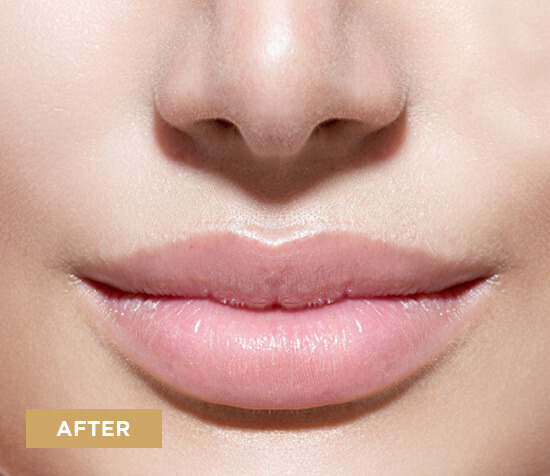 Lip and dermal fillers consist of a natural sugar molecule that is found in skin and lips and is therefore gradually broken down by normal metabolic processes and is hypo-allergenic.
The lip filler enhancement will integrate with your own tissues so that they feel and look natural.
Our dermal filler products at Grandis Dental are high grade medical products that are TGA listed.
*Please note this is a temporary cosmetic treatment, top-up treatments are required approximately every 12 months to maintain the effect.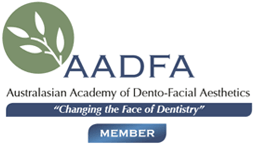 Our dentists at Grandis Dental are Australasian Association of Dento-Facial Aesthetics (AADFA) trained dentists.
AADFA trained dentists are the only practitioners who combine dental and facial treatments under one roof, making treatments less painful, more convenient and comprehensive. With unparalleled levels of practical skill and anatomical knowledge of the facial region, dentists are the very best people to be providing facial rejuvenation therapies in a safe clinical environment.