Comfort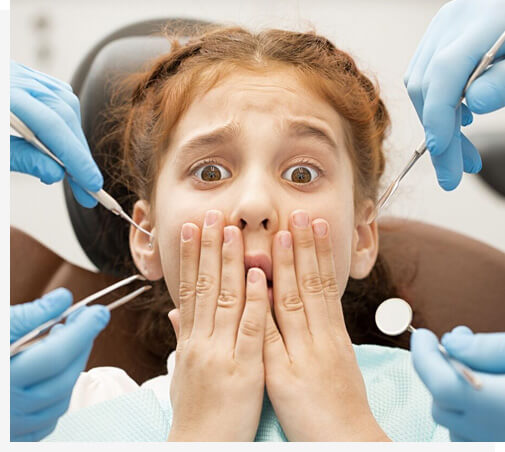 Patient comfort is one of our highest priorities at Grandis Dental. It is our goal to make sure you feel as relaxed as possible so you can actually enjoy your time with us.
Sedation and Pain-free Dentistry
Are you afraid of the dentist? We provide pain-free sedation dentistry to patients.
Safety
Our infection control protocols meet and exceed industry standards.
The Australian / New Zealand Office-based Health Care Facilities; AS/NZ 4815: 2006
Australian Dental Association's Guidelines for Infection Control
Dental Board of Australia's Guidelines on Infection Control
Many items are designed for one time use only and are disposed of after each use.